Below are examples of our teams at work with our various lighting packages. Visit our Booking Page for a fast & fee quote.
Need help selecting the right lighting package for your shoot? Give us a call and to tell us more information about your shoot and we
can suggest a lighting package that works for your location & budget.
Interviews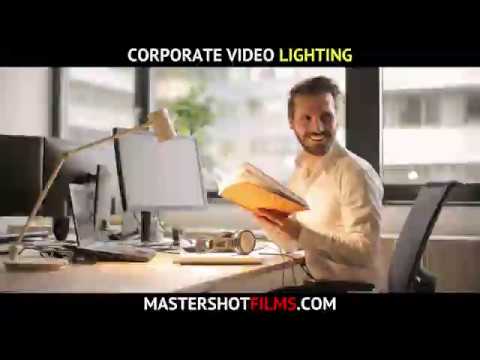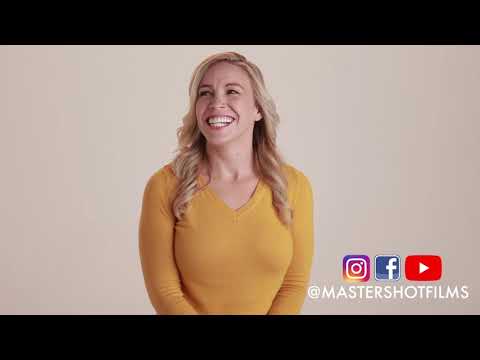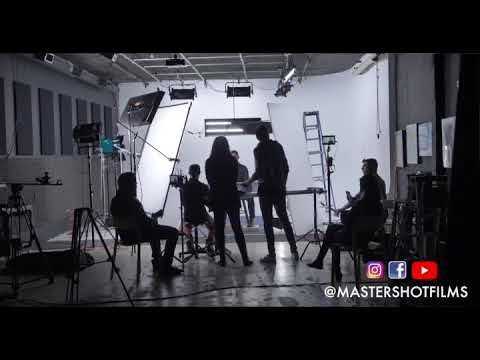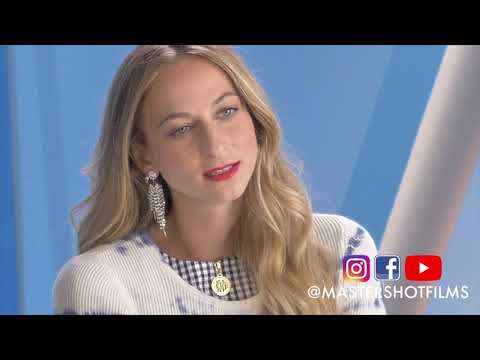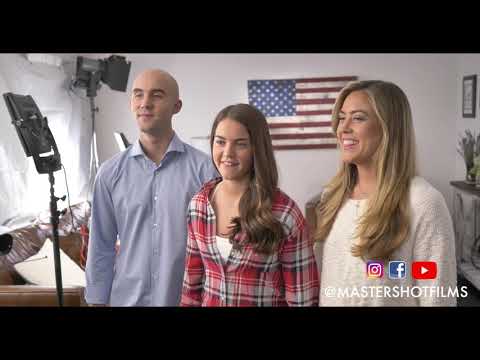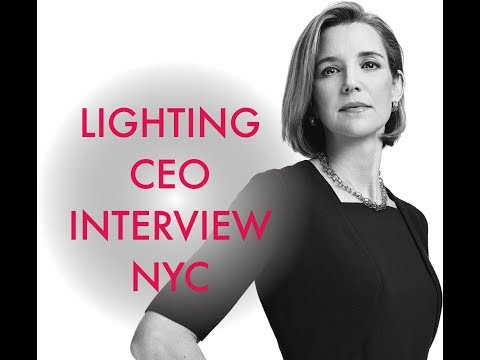 Commercials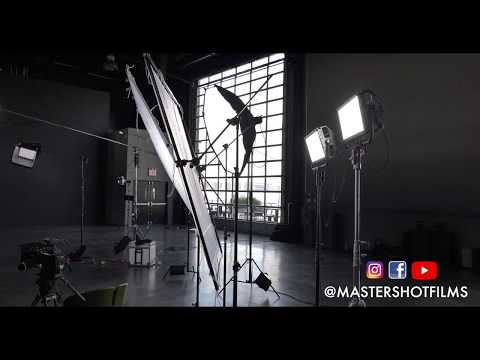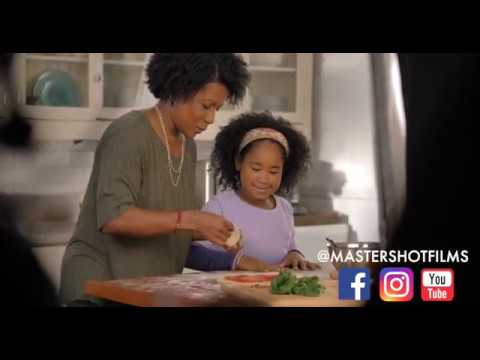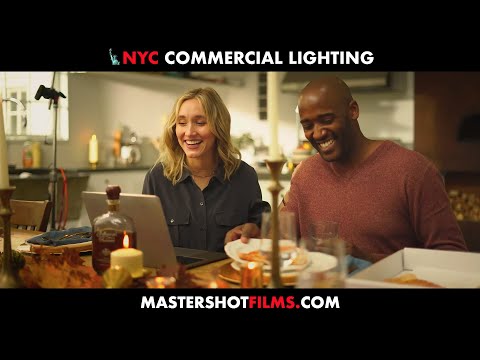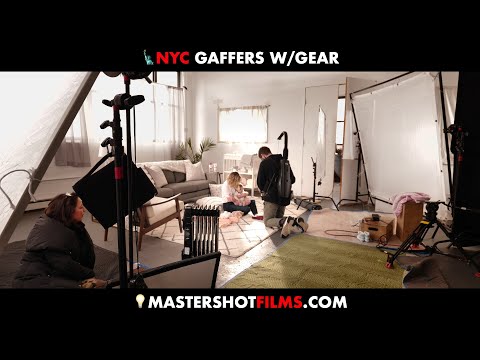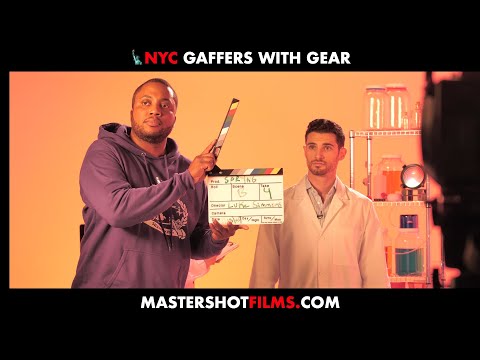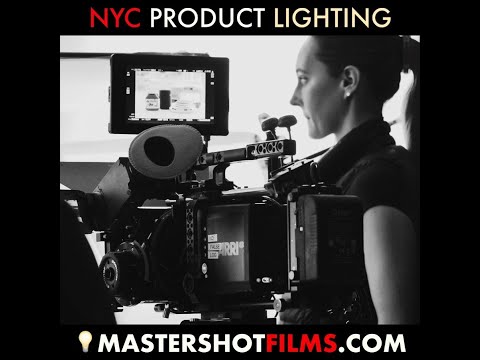 Green Screen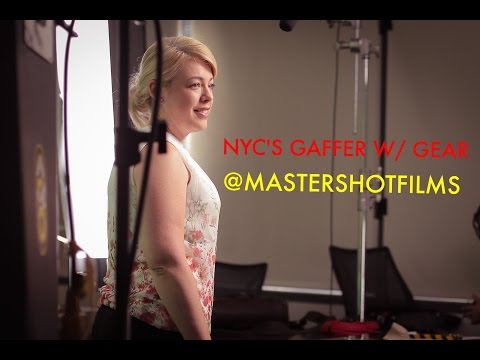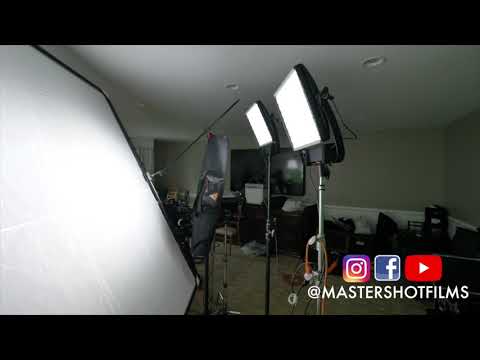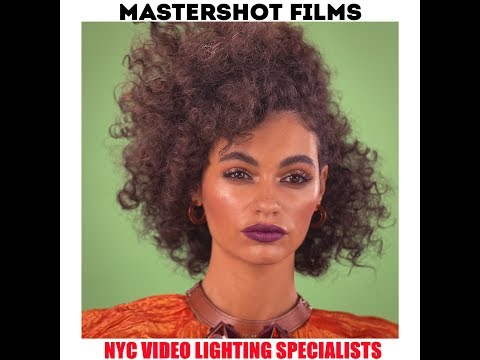 White Cyc